See Clearly With LensKlear
There are many vehicles out there that have hazy, cloudy or yellowed headlight lenses. This discolouration leads to poor vehicle appearance and creates safety issues. The hazy appearance of the headlight dulls the lighting strength and can lead to reduced night-time visibility, making road hazards even more dangerous .
LensKlear is a multi-step restoration service that gives headlight lenses a deep clean to remove haze and discolouration. LensKlear also provides a fresh UV protection resin that lasts for up to 12 months.
If your car's headlights are looking dull, and you live in the Morley, Dianella, Maylands, Noranda, Ballajura or surrounding suburbs, you can drop your car into Morley Tyrepower while you do your shopping at the Galleria. The LensKlear treatment only requires 1 ½ hours to complete and is not expensive.
We have many customers who have been very surprised at the results of the LensKlear treatment.
Benefits:
Enhances your vehicle's appearance
Restores unroadworthy headlights
Increases visibility and safety
Reduces eye strain
Does not damage the lens surface
Significantly lower cost than headlight replacement
Before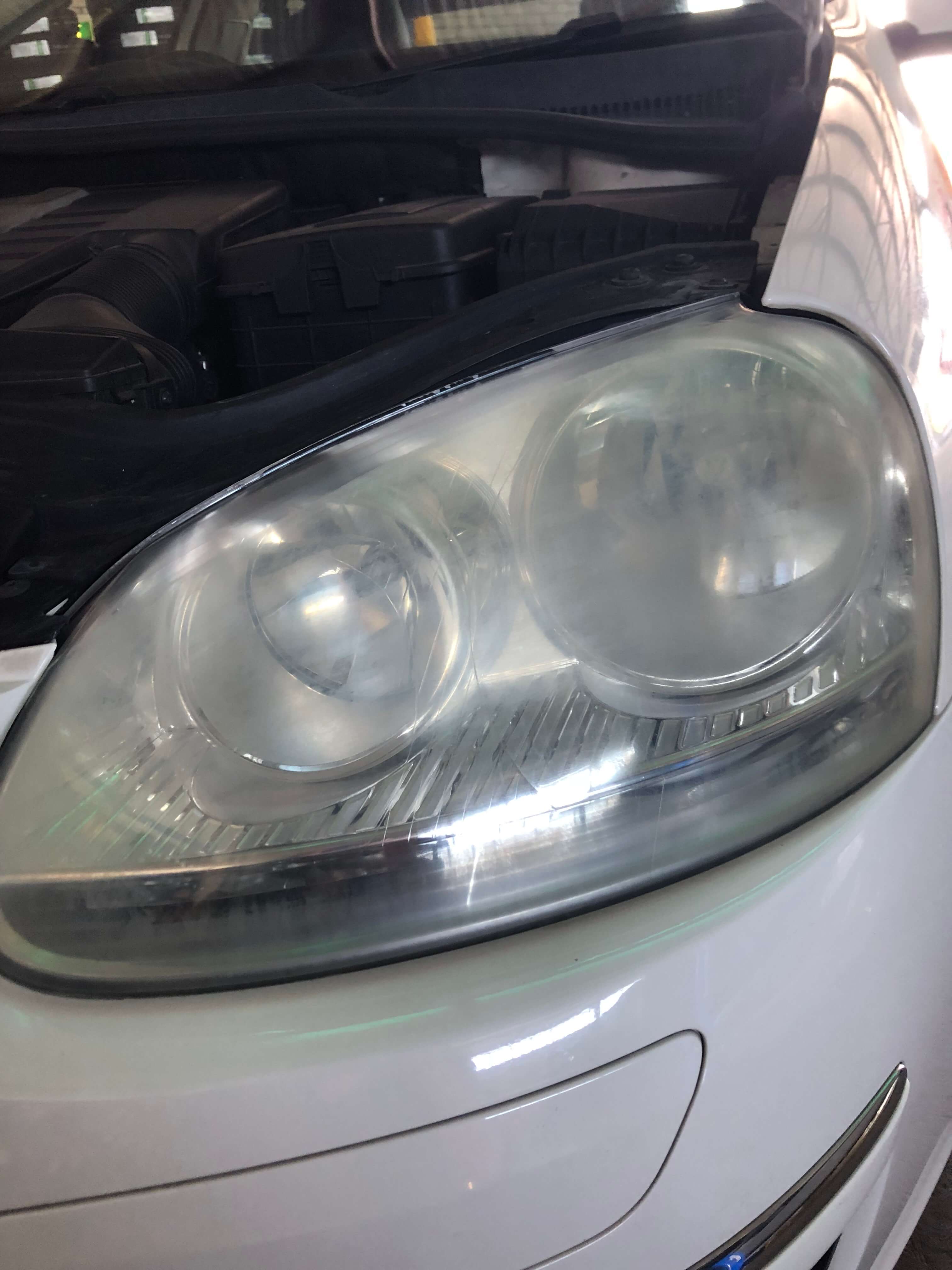 After