Got a flat battery, or need a new battery in Morley, Dianella, Maylands, Bayswater, Bedford and The Northern Perth Region? The professionals at Tyrepower Morley are here to help. We provide a range of quality batteries at reasonable prices, and can discuss with you your best options.
Century Batteries
We provide a great range of Century batteries at reasonable prices, and can discuss with you your best options.
Century battery specialist
4WD batteries
Passenger & commercial batteries
Free battery testing
24 -36 month warranties
Give us a call on (08) 9275 3394 or drop by Tyrepower Morley at 27A Rudloc Road, Morley, or add a battery check to your next tyre fitment for peace of mind.
Century is manufactured in Australia to specifications for our harsh climate. High temperatures are one of the main causes of premature battery failure. Century batteries are manufactured from heavy duty components which ensure their top performance in the longer term and particularly under the high temperatures experienced in our extreme summers.
We stock a range of the most commonly used battery sizes for both passenger and 4WD vehicles for immediate fitment. If we do not have the specific battery required in stock, we can arrange to have it collected the same day or, at the very latest, delivered to us by courier within 24 hours. We can supply loose batteries or can install them at our store within only 10-15 minutes.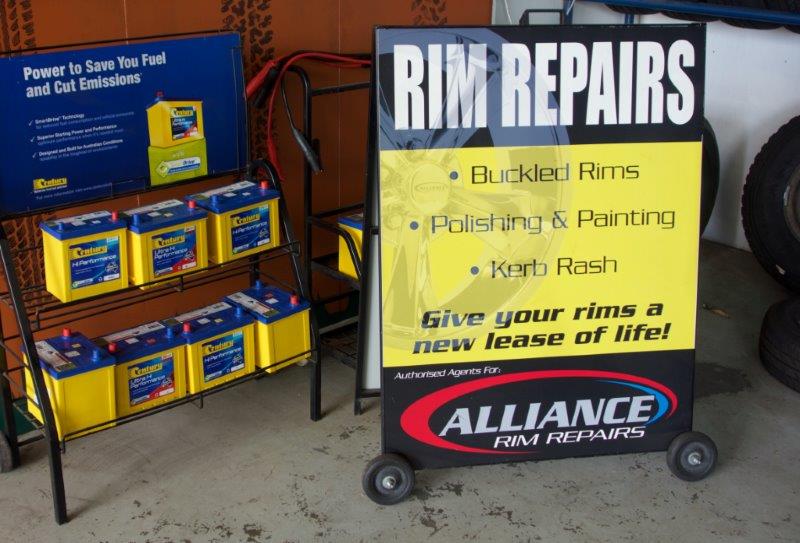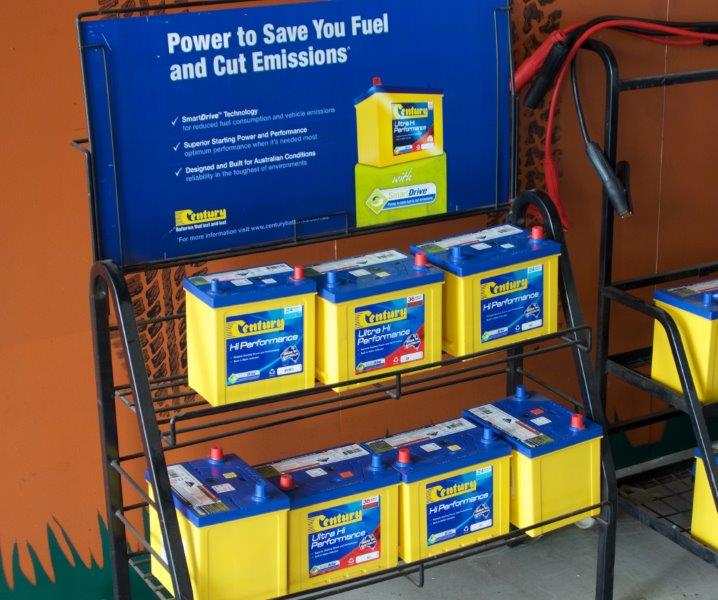 If you think that your existing battery may not be performing properly, or you would just like the confidence that it is in perfect condition, we offer the service of using our modern Medtronic battery tester to provide a detailed report of both your battery's current condition and the charge being provided to the battery by the alternator. This is a free service, available to any customer by just dropping in and requesting a report. The test takes no more that 2-3 minutes and you can take a copy of the printed report with you for future reference.
Century batteries come with a warranty of 24 to 36 months from the date of purchase, depending on the type of battery and replacement is made with no questions asked as long as proof of purchase is provided. Batteries kept in stock at Morley Tyrepower are kept in top condition, being inspected on a weekly basis and rotated on a regular schedule by Century themselves.
If your car battery is more than 3 years old, have it assessed at Tyrepower Morley. Give us a call on (08) 9275 3394 or drop by at 27A Rudloc Road, Morley.