Puncture Repairs at Tyrepower Morley
Almost every day, we are visited by customers from Morley, Bedford, Maylands, Dianella, Noranda and surrounding suburbs, asking us if we can repair their punctured tyres, or at least find out why they have a persistent slow leak. We are always happy to assist in repairing the tyre, but it seems that most customers are unaware of how we go about it.

The first thing that we have to assess is whether the tyre can be repaired. Firstly, the tyre must be in serviceable condition, which means it must not be too old, have legal tread and the offending object causing the puncture must not be too close to the edge of the tyre. The only legal tyre repair is the one using what we call a "combi repair", and they only work correctly if installed within a minimum distance to the edge of the tyre. We use a gauge which allows us to verify that distance.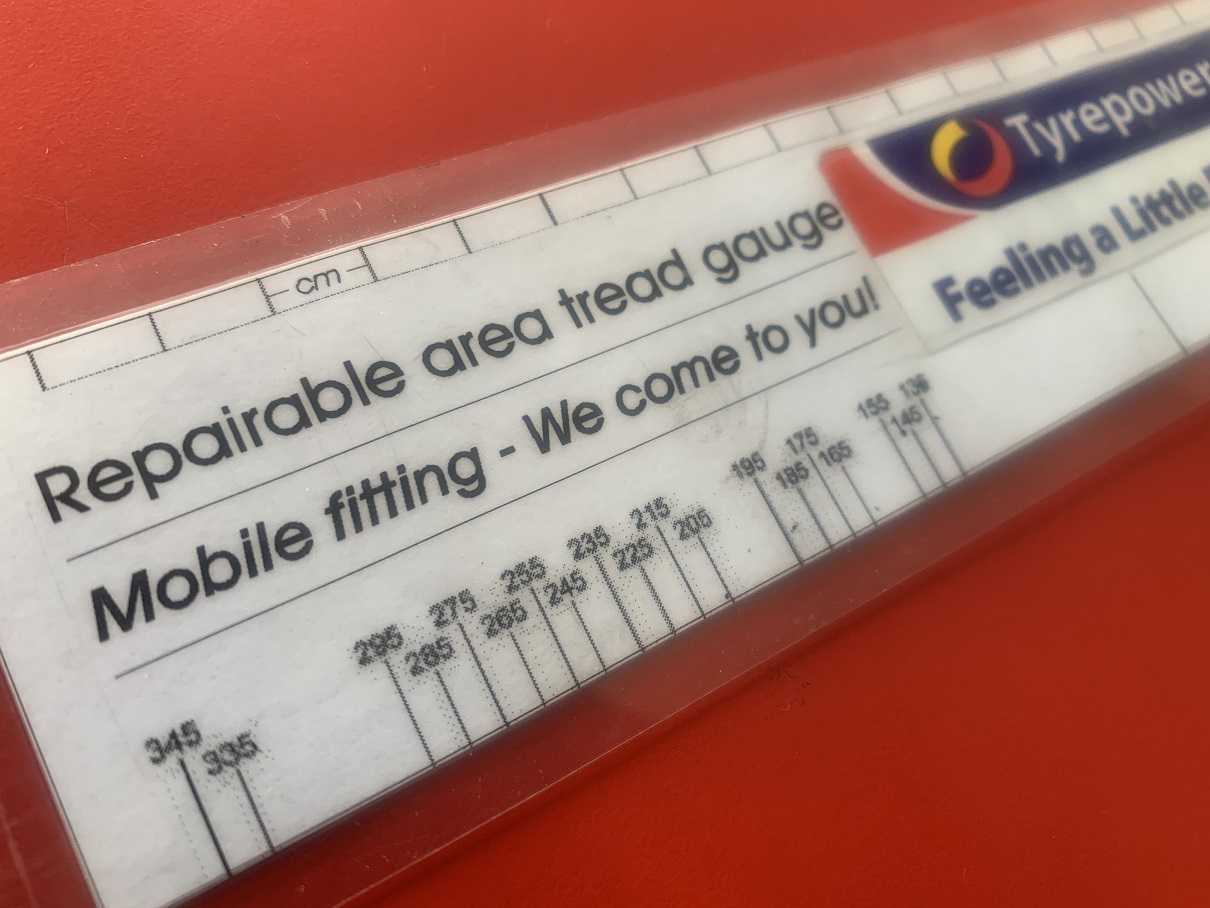 The video demonstrates the repair procedure, which is much more complex than motorists generally understand. The repairs are fully warrantable and rarely fail.
So-called "run-flat" tyres may be repairable but in general are not, and a new tyre may be the only solution. We always offer a detailed explanation of the reasons for a repair or otherwise.
If you need to, give us a call on (08) 9275 3394 and we'll do our best to help over the phone.